Apple holds sales on iTunes movies every week, and this week's best deals include the "John Wick" trilogy, The Middle-Earth collection, and "Blade Runner 2049."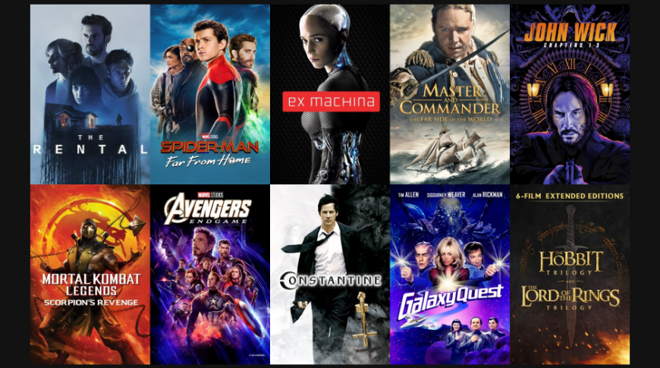 iTunes Movie Deals
When adding funds to your Apple ID from iTunes,
Apple will include a 10% bonus
up to $20 until July 31. Use the promotion to gain a bit more spending money while taking advantage of these deals.
Read more...