The creators of 'Joe Danger' have relaunched the game on the
App Store
, making it again playable on the latest iOS — because an autistic boy's parent asked them to.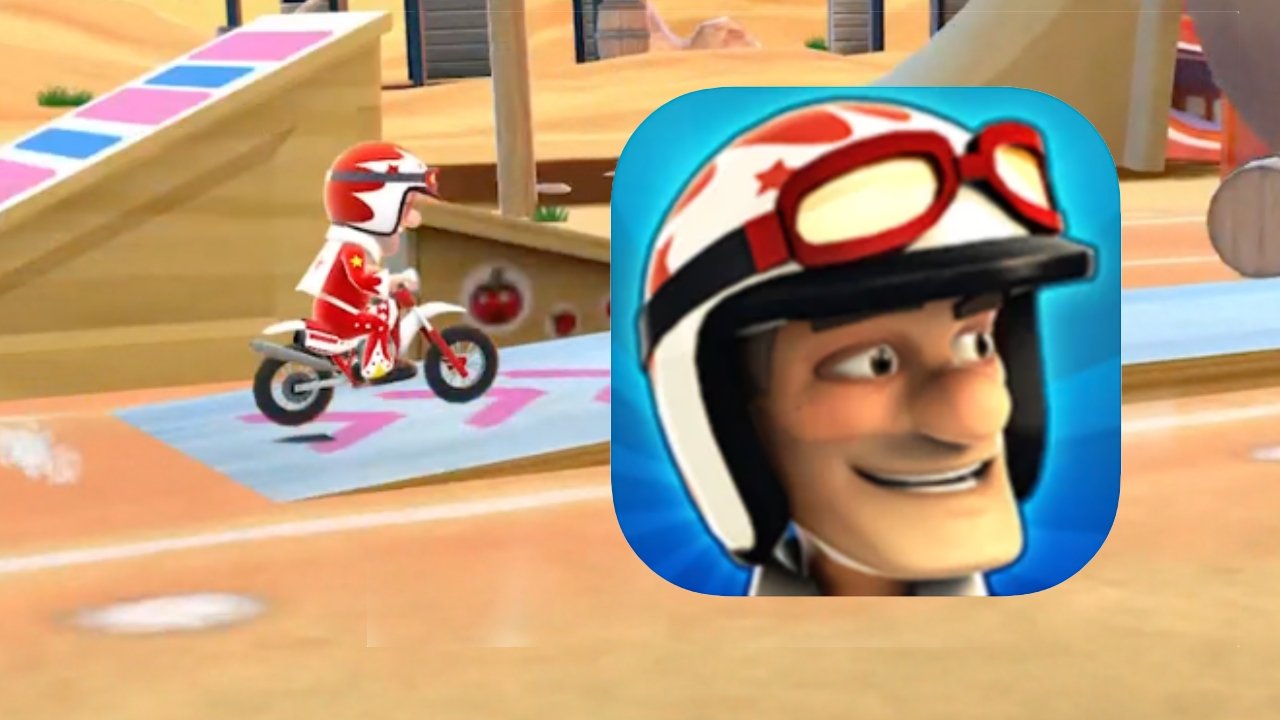 As of 2017, older 32-bit games
ceased working
in the then-current iOS 11. It was because of the move to 64-bit apps, and Apple had been
warning developers since 2014
.One such app was "Joe Danger," a successful racing game that began life on the PlayStation. Now its developer has brought it back to the App Store. "remastered with improved visuals, high frame rate, ProMotion and Gamepad support."
Read more...