A future update to
iOS 16
will make the iPhone even more environmentally friendly, with Clean Energy Charging prioritizing recharging at times when cleaner energy sources are available.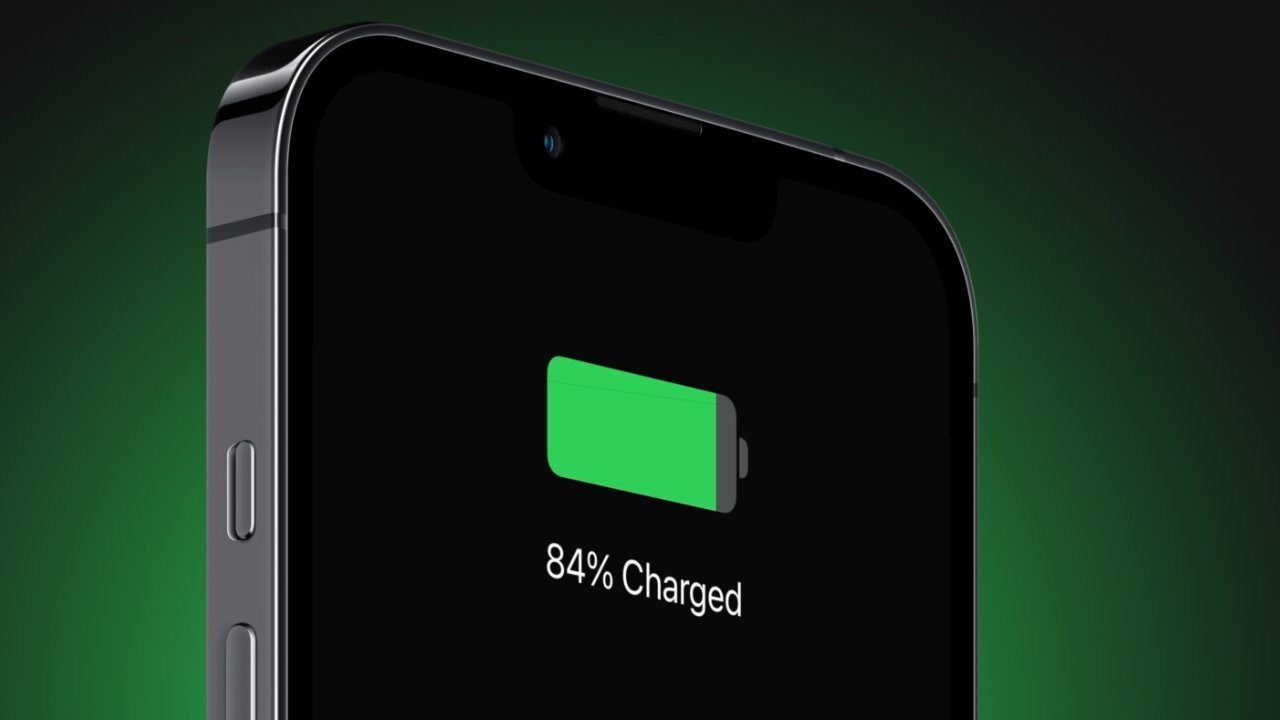 Apple has worked hard to reduce the
carbon footprint
of the company as a whole, and it's making its products work in a more environmentally-minded way. In an upcoming update due later in 2022, Apple will add a feature to iOS 16 called Clean Energy Charging.According to Apple, Clean Energy Charging will try to cut down the carbon footprint of the
iPhone
created by recharging. To accomplish this, the feature will optimize the timing of charges for "when the grid is using cleaner energy sources."
Read more...