An informal Apple pay equity survey organized by one of the company's software engineers shows a 6% wage gap between the salaries of men and women.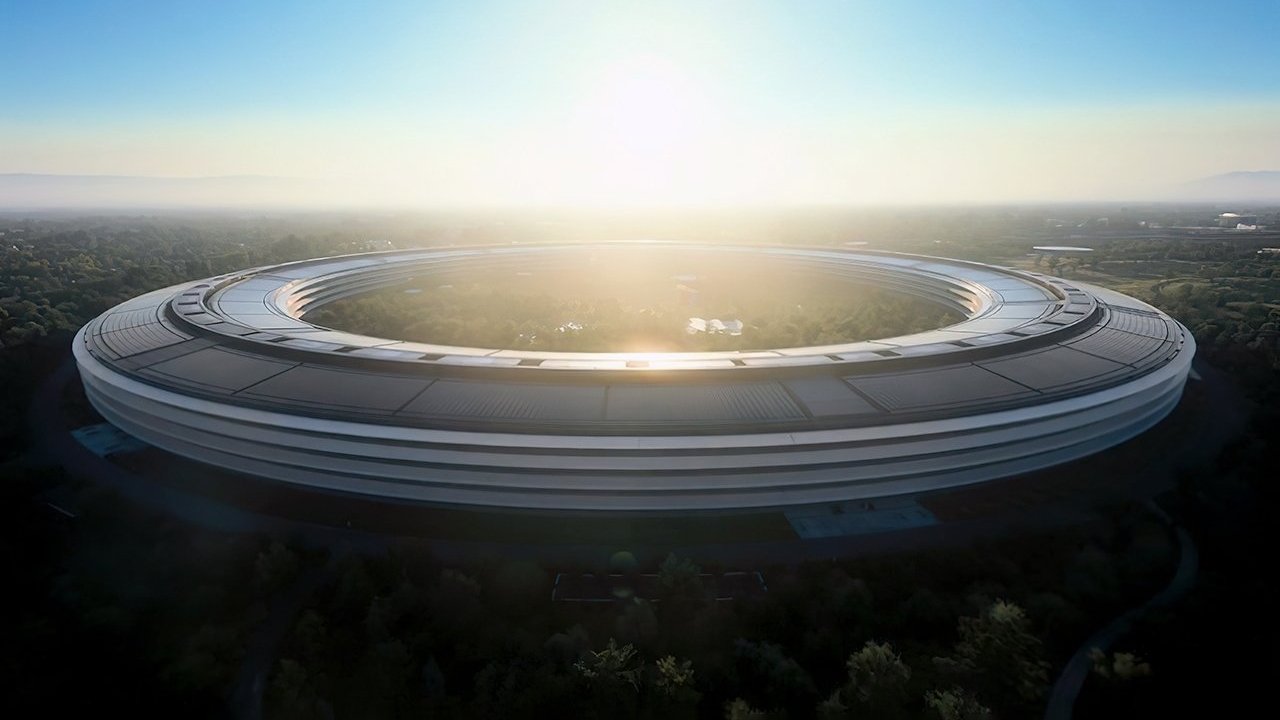 Credit: Apple
The survey was started by Cher Scarlett, who created it outside of Apple's purview after the
company squashed
a series of other pay equity surveys. At the time, Apple said the surveys weren't allowed because they collect sensitive information.
Read more...