Google in a recent update to its AdMob Help Center announced upcoming support of Apple's iOS 14 operating system, noting plans to integrate the iPhone maker's App Tracking Transparency API for triggering ad tracking opt-in tools.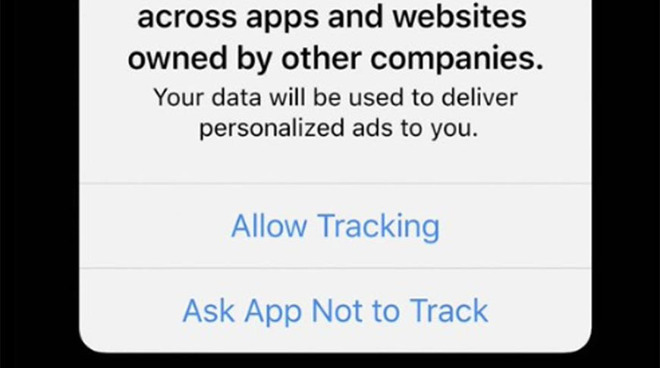 As reported by
AdExchanger
on Monday
, Google's position on iOS 14 ad tracking, revealed last week, flew under the radar.According to a
blog post
informing advertisers of the preparations needed for the transition to iOS 14, Google will use Apple's ATT API and continue to collect Identifier for Advertisers (IDFA) data from users who opt-in to the service.
Read more...