If future
AirPods
do not recognize who is wearing them, they could automatically block personal information such as Siri relaying text messages.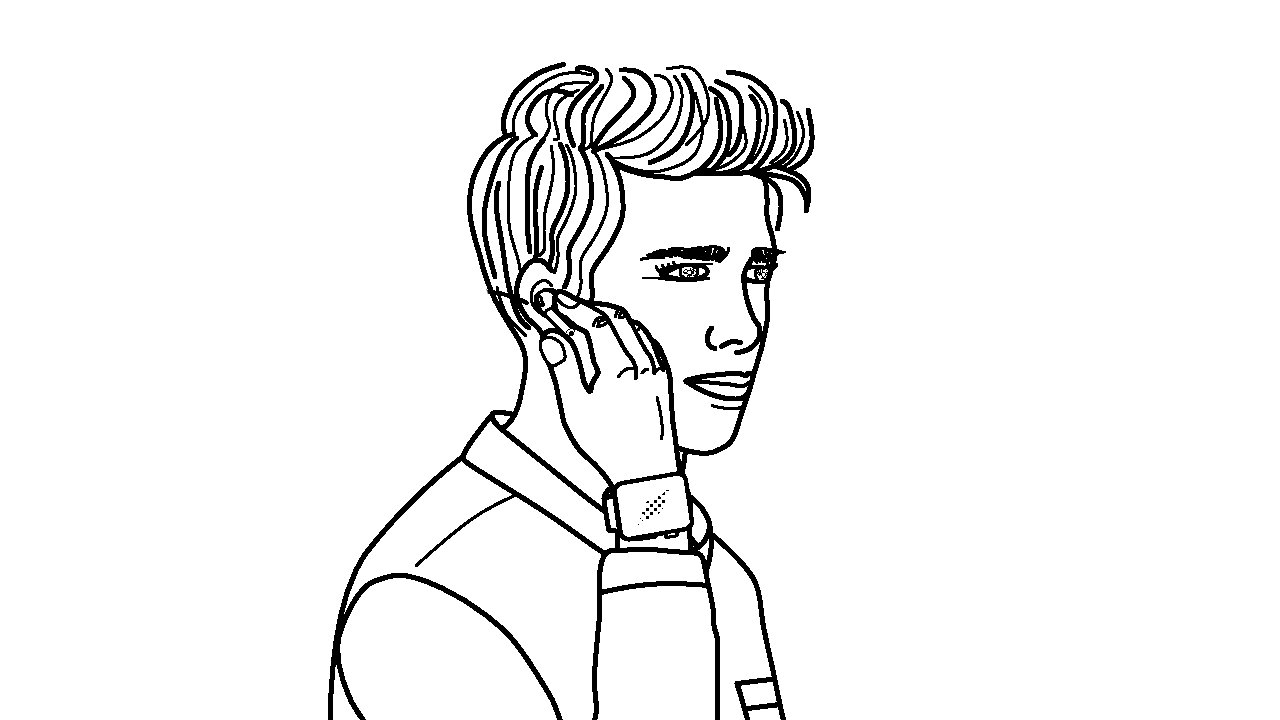 Maybe you're not very likely to casually hand over your
AirPods Pro
and say "listen to this." But you can do it, they can listen to the music playing through them from your iPhone. And of course your AirPods can be stolen.Whatever the reason, there can be times when the AirPods - or any other future Apple headphones - are being used by someone other than their owner. And Apple sees that as a problem, since it also believes that headphones can be used for much more than playing music.
Read more...