FlexiSpot's Q8 Standing Desk offers adjustable-height computing while wirelessly charging your
iPhone
through the desk surface.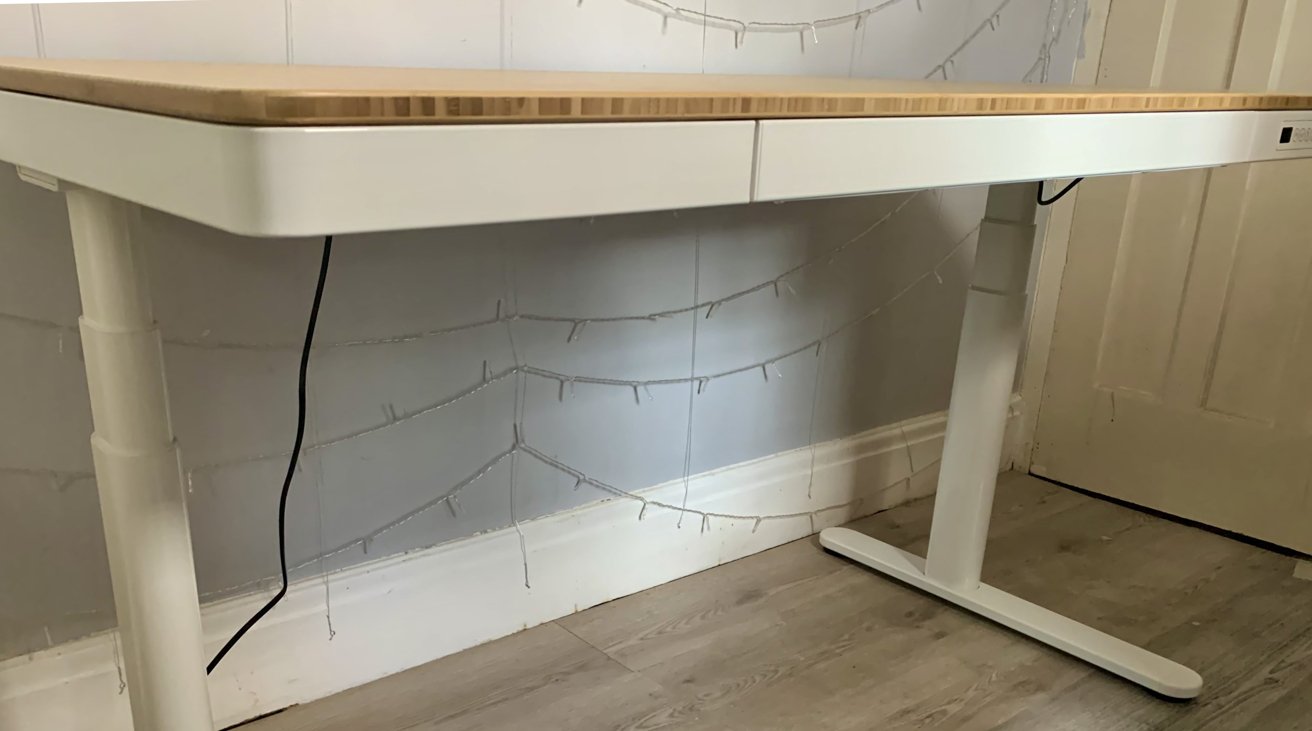 FlexiSpot Q8 Standing Desk
One of the essential elements of a home office, besides a Mac or a chair, is the desk. The anchoring point for your computing setup, the desk dictates what you can put in front of you and provides a baseline for the rest of the setup to build from.
Read more...