There's got to be a better way to find the right
Apple Watch
band size for your wrist than trying out countless ones, or printing out paper guides — and Apple thinks it has the answer.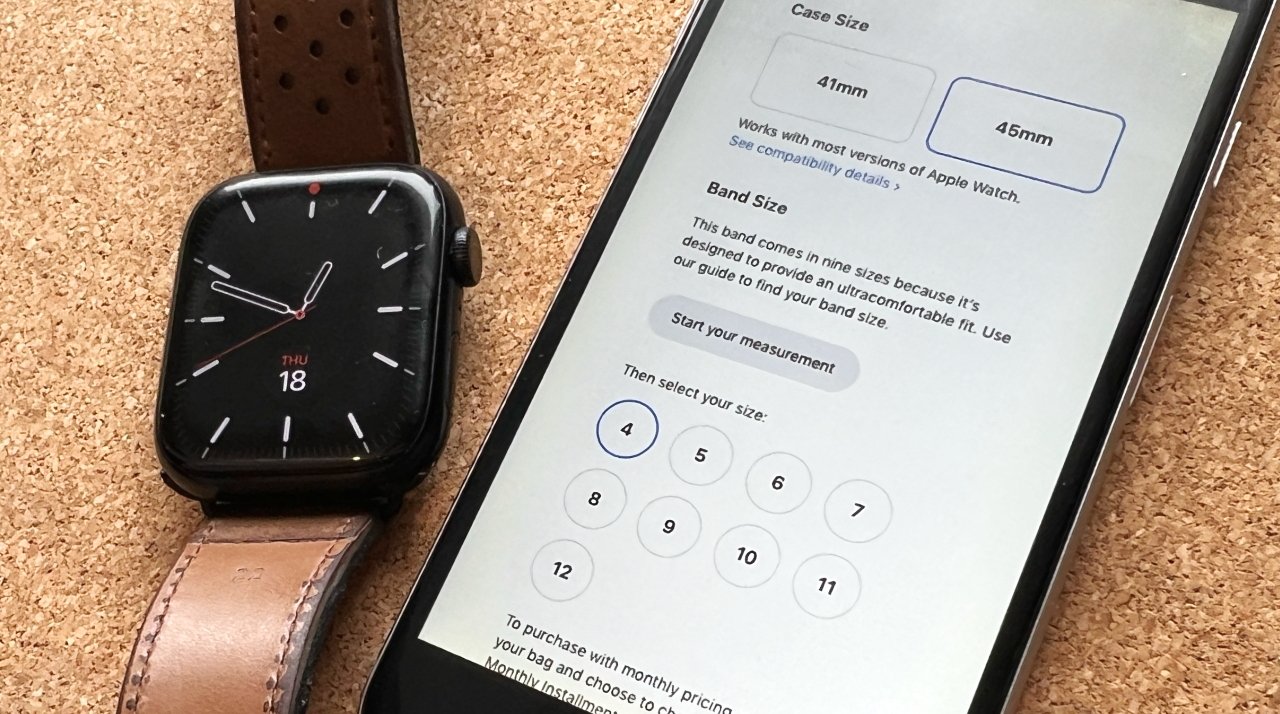 The Apple of today is very different from when it used to stick to
Steve Jobs
's famous quadrant of laptop, desktop, consumer, and professional computers. And perhaps the single clearest indicator of that is the single most confusing choice buyers have to make — which Apple Watch band to get.Apple's online store has seemingly countless combinations of Watch Series, Watch types, and Watch bands, and that's probably never going to go away. But there is one thing that Apple can improve, and that's the confusion over which size band you need for your wrist.
Read more...