Content creator app Fanhouse, which protested the
App Store's
30% commission in 2021, has introduced in-app purchases that include a 50% surcharge to compensate for Apple's cut.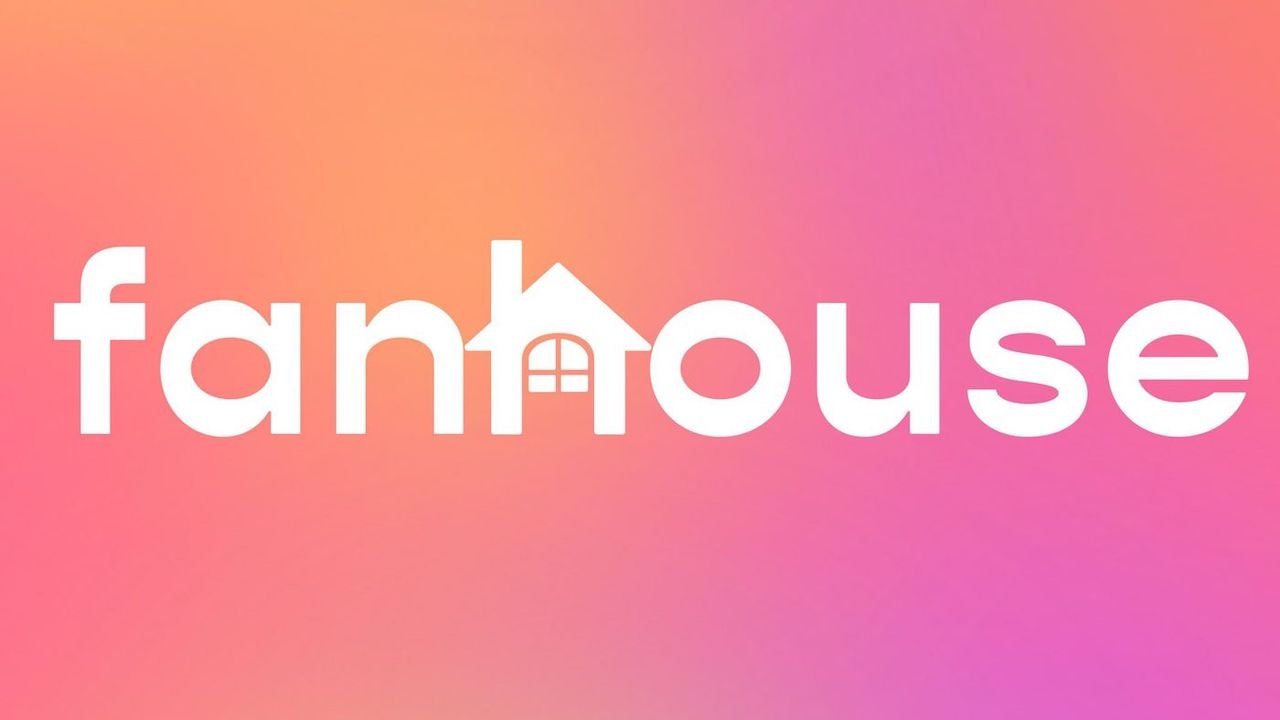 Fanhouse app
Apple
threatened to remove
Fanhouse from the App Store in 2021 if it didn't bring its in-app purchases into compliance with its developer guidelines. The company on Wednesday announced its solution to that problem.
Read more...