Facebook is once again rejiggering the communications capabilities of its various apps and platforms, with the company's flagship Facebook app to host voice and video calling features previously spun out to Messenger.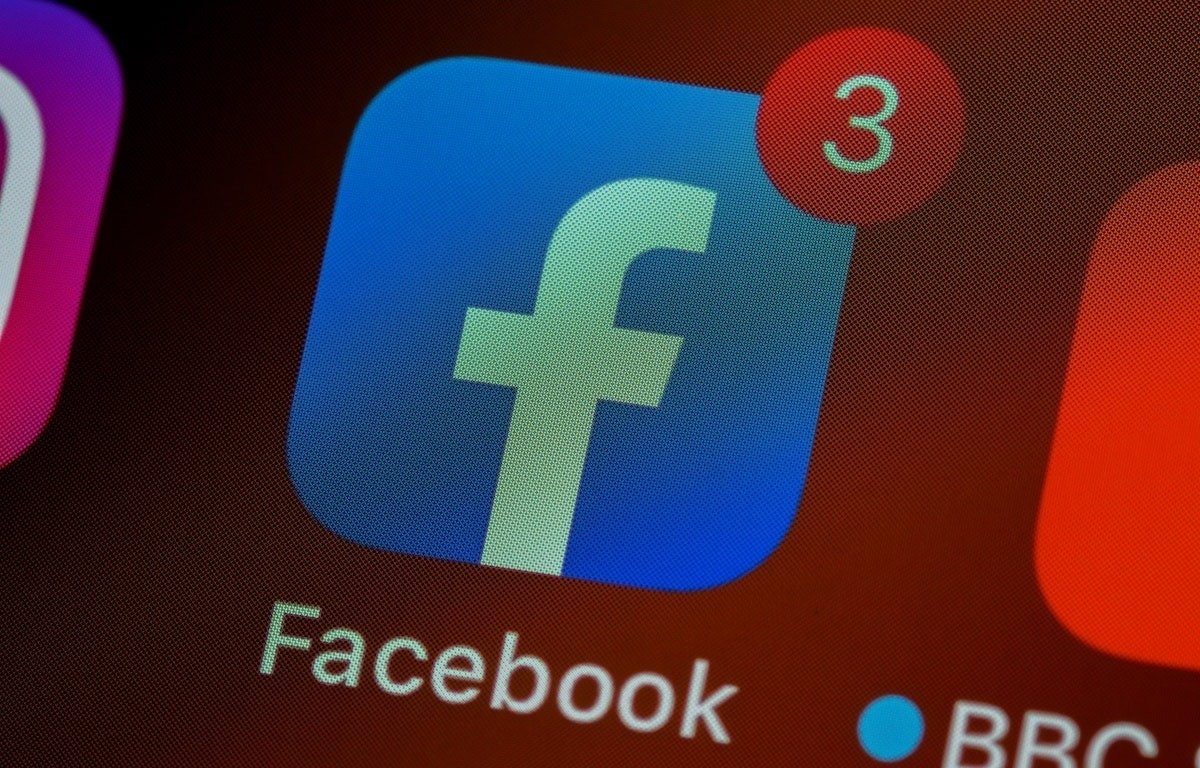 Starting Monday, users in select countries, including the U.S., will be
able to place
voice and video calls directly from the Facebook app as part of a platform test, reports
Bloomberg
.According to Connor Hayes, director of product management at Facebook's Messenger, the trial is meant to provide a streamlined user experience that reduces hurdles to access major features.
Read more...