Wemo launches a new, smaller smart plug, one of our listeners builds a
HomeKit
-compatible laser tripwire, Eve updates its app and brings forecast triggers to Eve Aqua, and Stephen gets started with Homebridge on this week's HomeKit Insider podcast.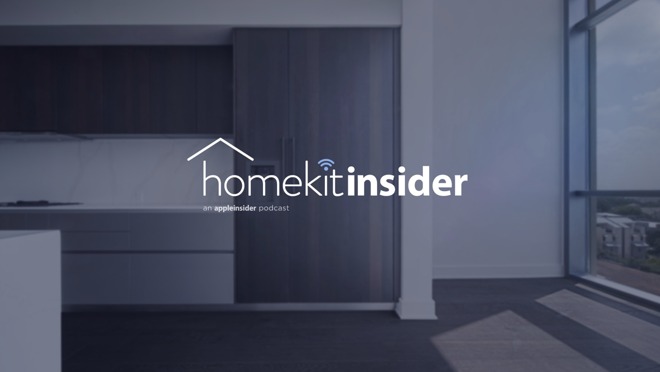 HomeKit Insider: A new AppleInsider podcast
A lot happened during this past week in the world of HomeKit. Belkin's Wemo brand launched a new, smaller version of its popular HomeKit smart plug that debuted earlier this year at CES. Functionally, it isn't much different but it is now one of the smallest smart plugs on the market.
Read more...