The European Union is planning to apply more restrictions on the activities and responsibilities of Apple and other major tech companies, EU digital policy and antitrust chief Margrethe Vestager has revealed, which could impact taxes, privacy, and online content.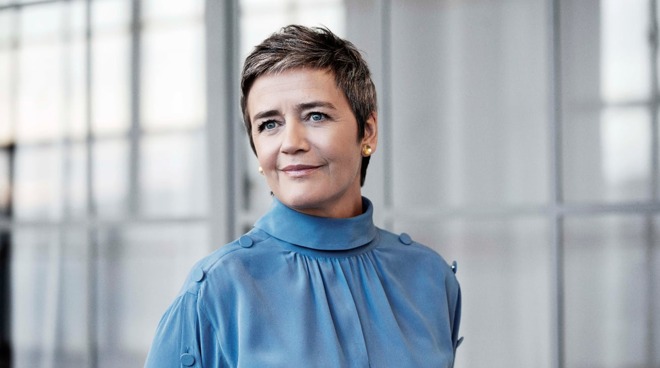 Margrethe Vestager, Executive Vice-President of the European Commission
In its continuing attempts to rein in the power and influence of tech giants including Apple, Google, Facebook, and Amazon, the European Commission is introducing proposals intended to affect their activities. EU official Vestager hopes to use the proposals to fundamentally change the responsibilities of the companies, which in theory will go further than current laws currently cover.
Read more...