Earthworks Audio has built two quality products that compete with the most popular USB and broadcast microphones on the market.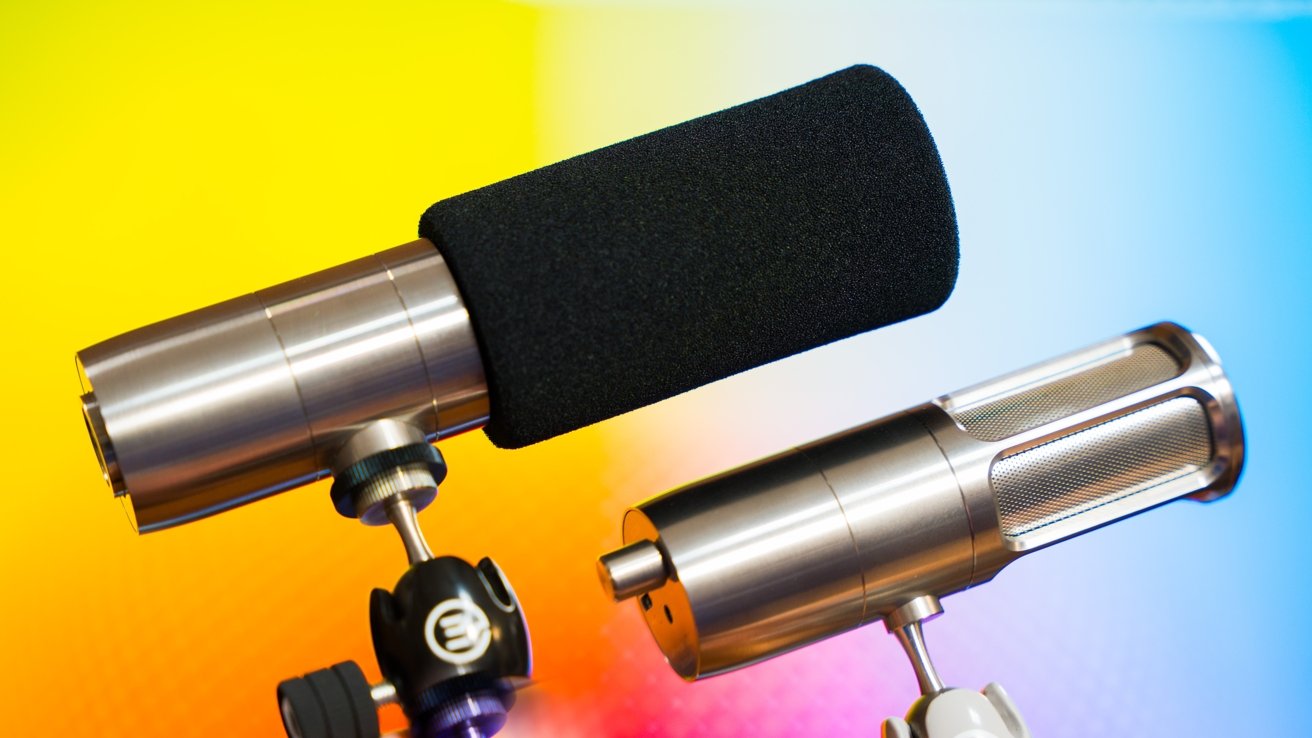 Ethos microphone left, Icon right
Professional broadcast studios typically use veteran microphone models like the Shure SM7B or Electro-Voice RE20. Unfortunately, while these microphones are high-quality, they're not perfect for every speaker. Not only that, but microphones like the SM7B require special equipment to use effectively.
Read more...