The global semiconductor shortage will stretch through at least the second half of 2022, the White House has concluded following an investigation of the supply chain.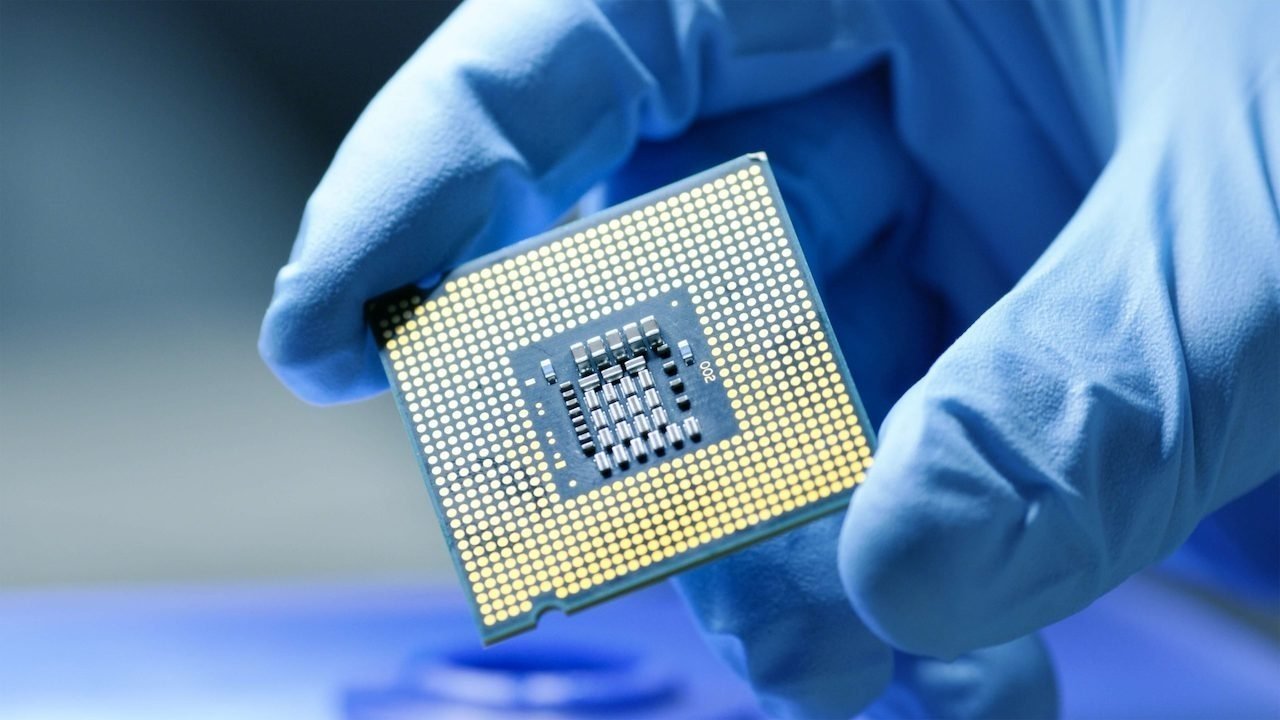 Chip issues could persist until the second half of 2022
Commerce Secretary Gina Raimondo on Tuesday discussed the results of a report her agency conducted. The report, which questioned more than 150 global supply chain companies, showed a "significant, persistent mismatch in supply and demand for chips."
Read more...