Exclusive
deals
on Mac hardware are in full effect this week, with prices dipping to as low as $524. Plus, grab a bonus $75 discount when you pay with PayPal.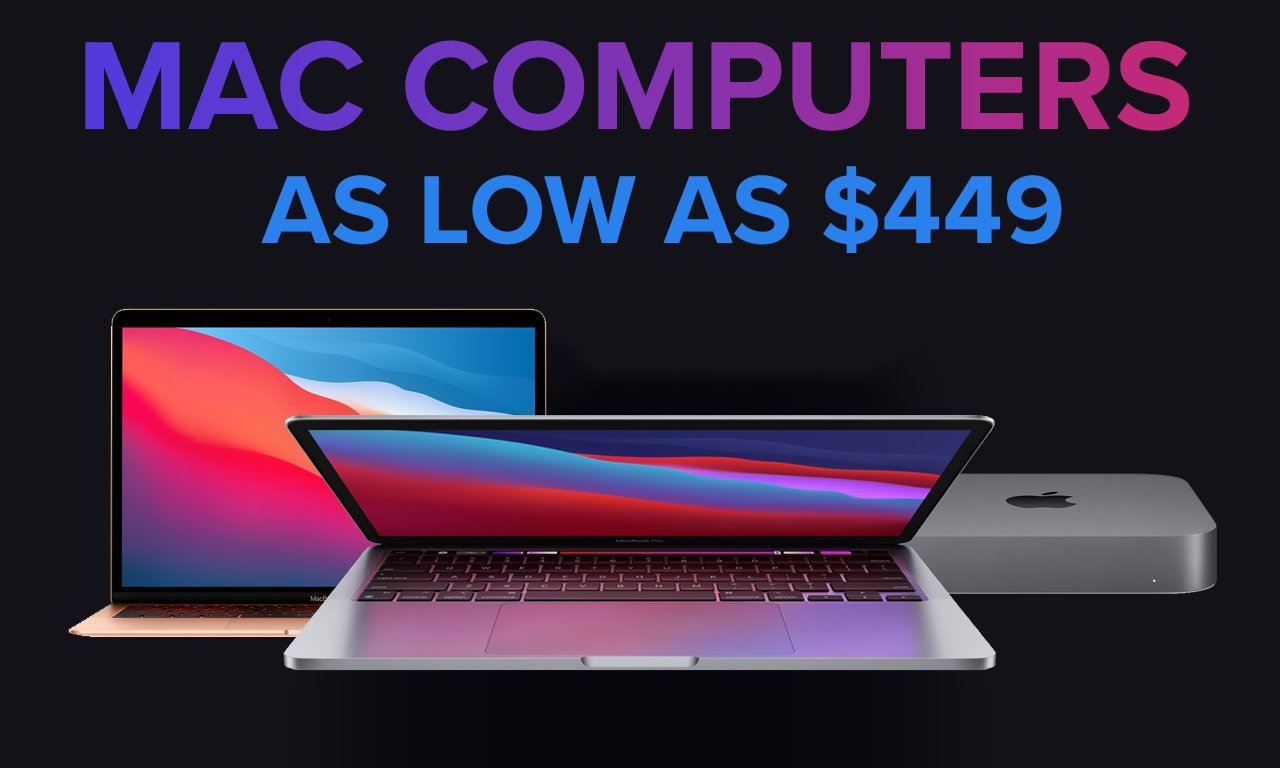 Exclusive pricing + bonus PayPal offer
In addition to exclusive pricing on several popular Mac configurations, qualifying PayPal users can snap up an additional $75 in savings on purchases of $375 or more at
B&H Photo
. With the exclusive deals and bonus PayPal discount, Apple's 3.6GHz Intel Mac mini with 8GB of RAM and a 256GB SSD
can be purchased for $449
.
Read more...