The ECG feature of the
Apple Watch
may become available to use in Japan in the near future, after the heart-monitoring function received local regulatory approval.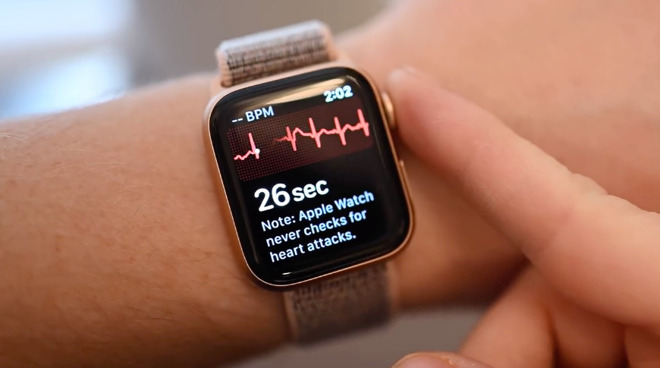 Apple has been relatively slow to roll out the
electrocardiogram
feature of the Apple Watch, which uses electrodes to record electrical pulses of a heart beat. After initially being available in the United States with the
Apple Watch Series 4
, Apple has gradually secured regulatory approval in other countries before enabling it in each territory.According
to
iPhone Mania
, the ECG app of watchOS obtained approval from Japanese regulators on September 4, under a pair of certificates for "Home ECG program" and "Home heart rate monitor program." Apple initially applied for approval through the Pharmaceuticals and Medical Devices Agency
in June
.
Read more...