Apple used a variety of lobbying tactics to kill off a pair of bills introduced by state lawmakers in Georgia, including legislation that would force the company to allow third-party app stores.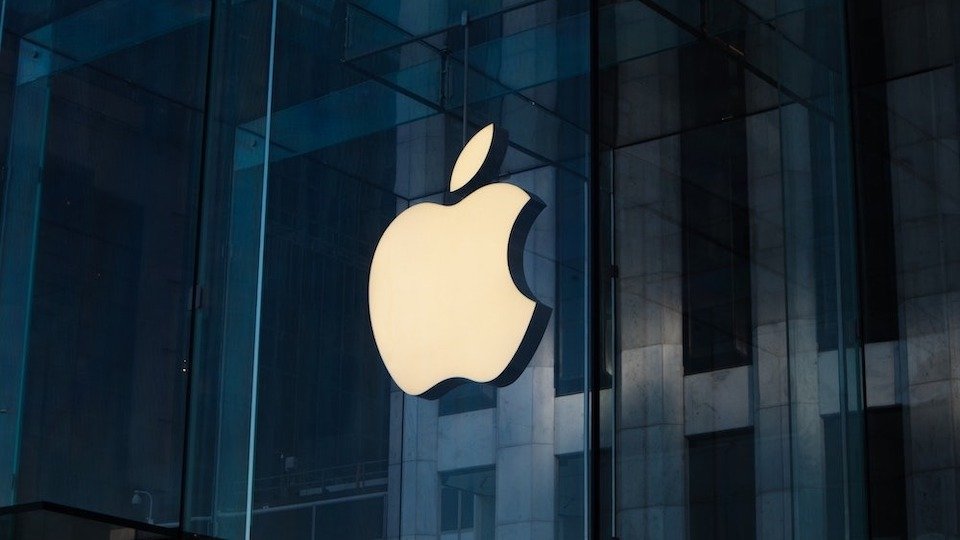 Credit: WikiMedia Commons
The Cupertino tech giant has aggressively lobbied many state governments to stall legislation affecting the
App Store
, including
in Arizona
and
North Dakota
.
Read more...