A researcher has sent one of Apple's
AirTags
to a mysterious "federal authority" in Germany to locate its true offices — and to help prove that it's really part of an intelligence agency.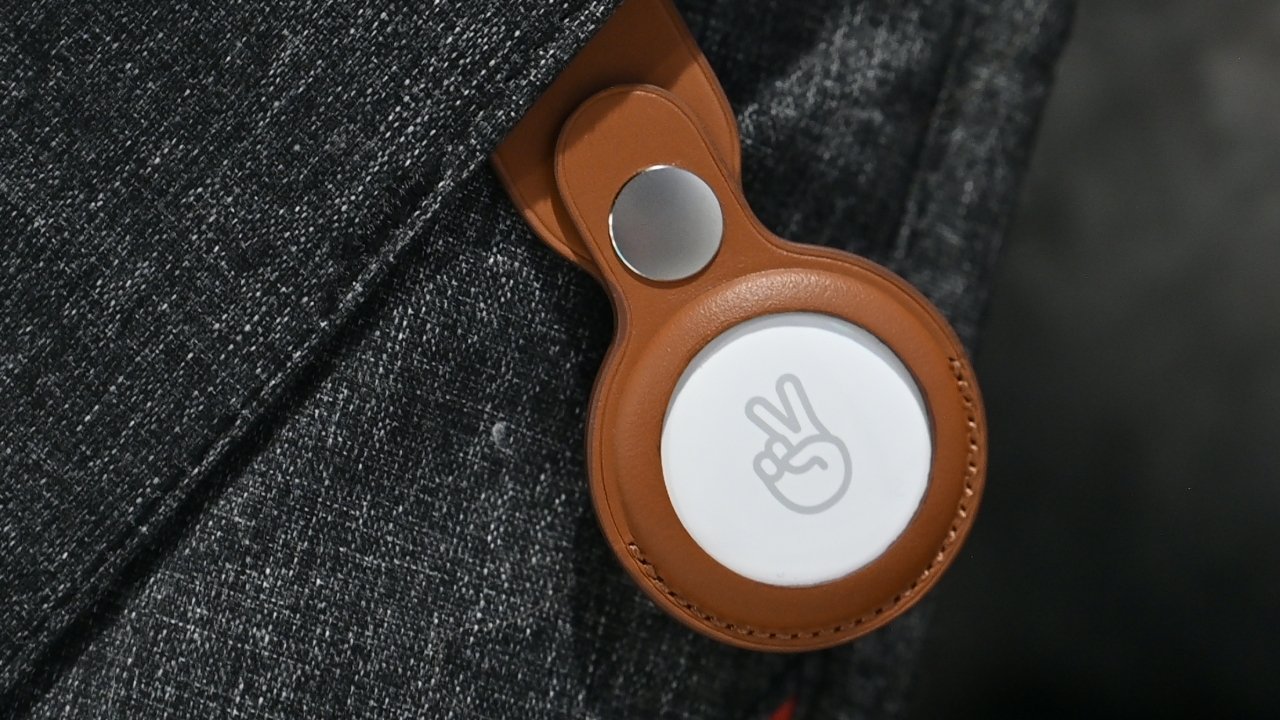 Apple's AirTags have already been
used for good
and
for bad
in cases involving the tracking of individuals, but now a German researcher has used one in an expose of government secrets.Activist Lilith Wittmann claims that she has uncovered how Germany's little-known Federal Telecommunications Service is actually a "camouflage authority" for a secret intelligence agency. Initially
she wrote how
she "accidentally stumbled upon a federal authority that does not exist."
Read more...