Apple has released a trailer for the second season of the
Apple TV
show 'For All Mankind,' teasing an escalation in the tensions between the United States and Russia on the surface of the Moon.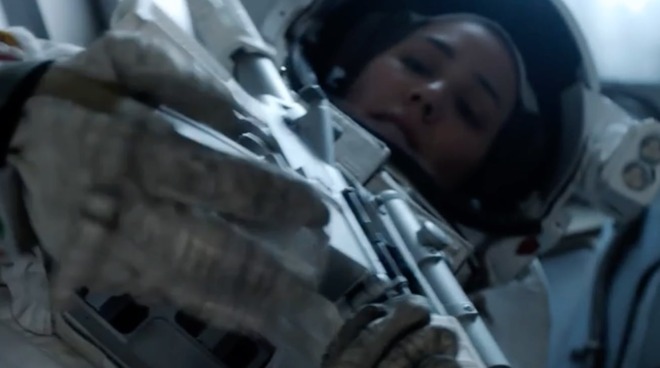 Following an initial
promotional tour
of the lunar base that will be seen in the second season, Apple has finally published a trailer for the show.
Posted
to IMDB, the video offers a minute-long glimpse of what will take place in the next batch of episodes that will be released.Set to the Eurythmics' "Sweet Dreams (Are Made Of This)," the montage of clips takes the viewer through scenes including mission control and NASA employees on Earth, as well as some from the Moon. On the satellite, people move through the lunar base, while clips from the surface show astronauts from both the US and Russia.
Read more...