Apple has released iOS 13.7 and iOS 13.7 to the public, an update to the iPhone operating system that includes changes to the Exposure Notification feature, removing the need to install a public health app beforehand.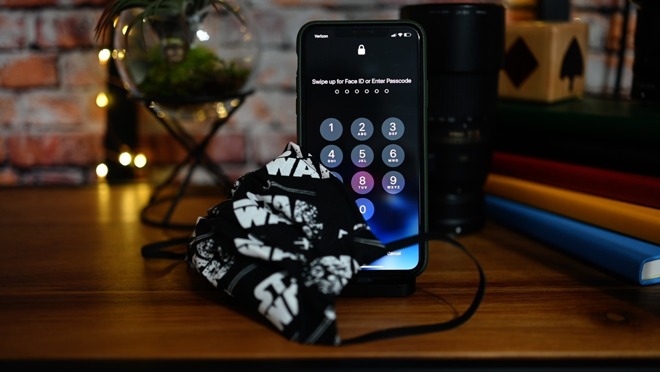 Available to download just
six days
after the only betas were offered for testing and confirmed for release
earlier on Tuesday
, the over-the-air update for iOS 13.7 and iPadOS 13.7 can now be installed on iPhones and iPads. It is offered as an automatic installation for users who have set up their devices in that way, and can also be installed manually via the Settings app.The key change for the version is a new feature to allow users to opt in to Apple's
Exposure Notification
system without needing to download an app produced by their country's public health authority. However, the feature will still require the relevant public health organizations to support it for it to work.
Read more...