Apple is on the verge of opening a new flagship location that will replace Apple Sanlitun, the company's first store in China.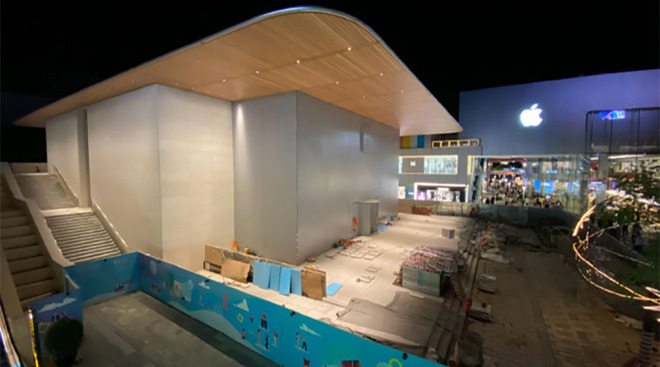 Source: Sleepwalking Beijing via Weibo
According to a newly published preview page posted to Apple's regional retail website, the revamped and relocated Apple Sanlitun outlet will
open soon
in Beijing.
Read more...