Both
Apple Maps
and Google Maps have entirely blurred out Apple CEO Tim Cook's home, presumably following recent reports of him being stalked.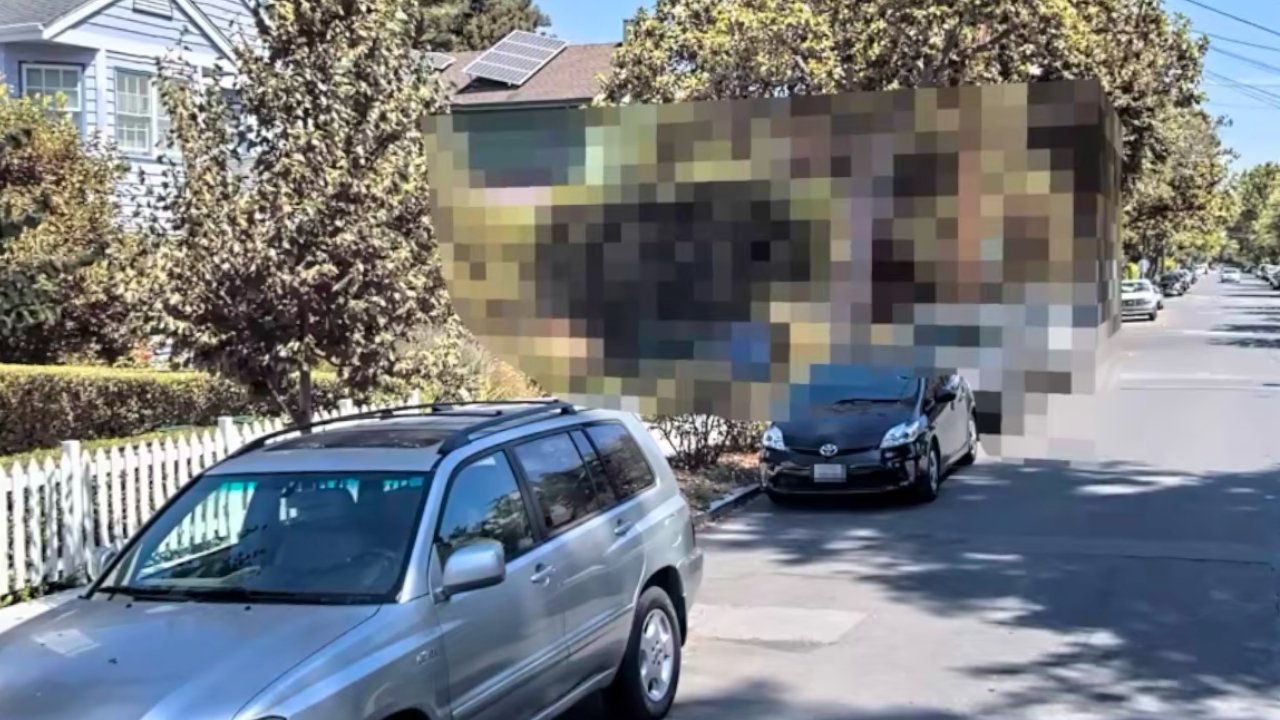 Apple Maps view of Tim Cook's house
To protect the location where
Tim Cook
lives, Apple Maps has blurred out his entire property in Palo Alto. Consequently, it draws more attention to the house, making it an inadvertent example of the
Barbara Streisand Effect
.
Read more...