Apple on Friday regained a market valuation above $2 trillion after briefly losing it Thursday in a large-scale tech industry stock sell-off.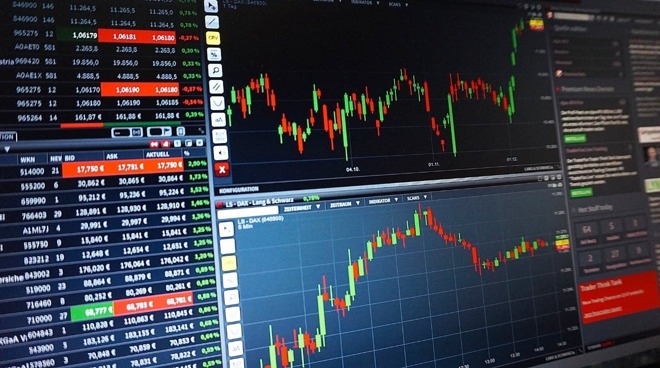 Apple bleeds more than 8% and loses $2 trillion market capitalization.
The AAPL share price closed at $120.96 at end of trading, up 0.066% on the day. Apple's stock price hit a low of $111.17 in intra-day trading on Sept. 4, representing a 7.44% bleed since trading began.
Read more...