Apple's future iPhone may have a wrap-around display, while also sporting an all-glass — and perhaps port-less — enclosure for a smooth exterior appearance.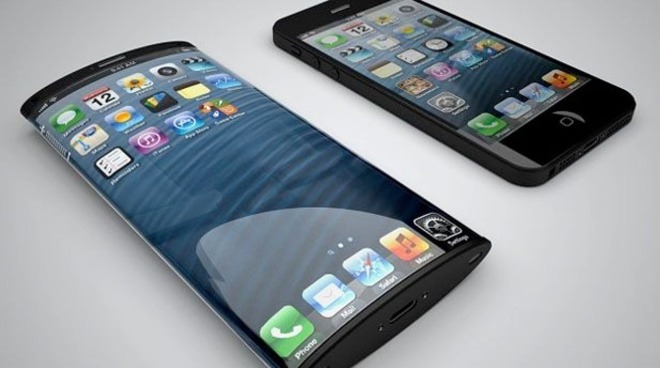 An early render of a round iPhone based on earlier patent filings.
Apple's design choices for the iPhone have always been widely debated by observers, with choices to implement specific styles and features often copied by competitors, such as the
infamous notch
. If Apple implements ideas offered in a pair of patents granted by the US Patent and Trademark Office on Tuesday, a future iPhone could end up being completely covered with seamless glass with zero penetrations for wired ports, and could even have a wrap-around display.
Read more...