Days ahead of Apple CEO
Tim Cook's
appearance at an antitrust hearing alongside other tech company leaders on July 29, NYU Stern professor of marketing Scott Galloway has offered ideas for questions the House Antitrust Subcommittee could ask, to determine how much power Apple has.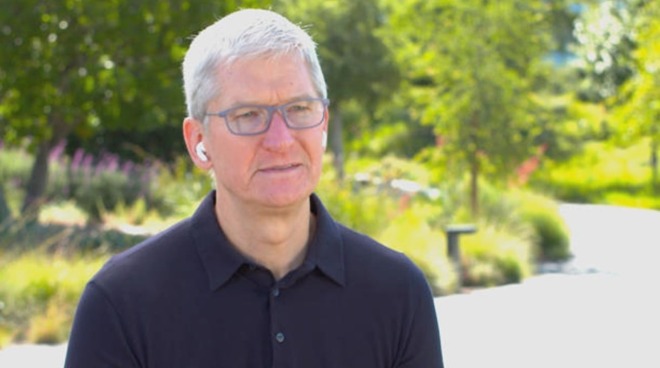 Apple CEO Tim Cook
Cook, along with Alphabet and Google CEO Sundar Pichai, Facebook CEO Mark Zuckerberg, and Amazon CEO Jeff Bezos, will be speaking to the House Antitrust Subcommittee on
Wednesday
, to try and ease concerns the companies have too much power over their respective markets.
Read more...