Many companies use Microsoft's Power App platform, and sensitive data for 38 million records was left exposed to the public for months, thanks to weak default security settings.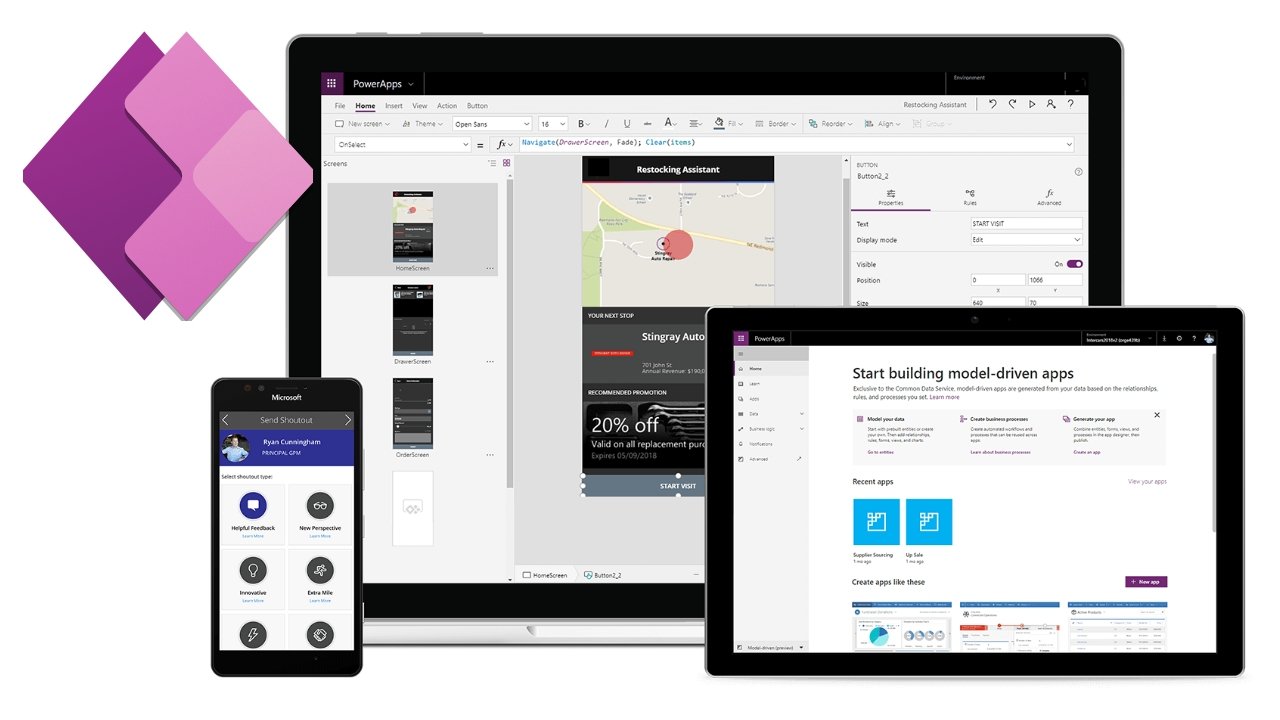 Microsoft Power Apps left data exposed by default prior to August update
Research conducted by Upguard showed that a concerning number of Power App users were not securing their databases. Further investigation revealed that this issue was created by weak default security settings, leaving data exposed if users took no manual action.
Read more...